Working directly with lead agency 'We Are Collider' London to conceptualise, design and visualise the brand activation roll-out across six global cities and sync-up with the nine episode Netflix series ARCANE.
The storyline revolves around the utopian 'Piltover' and the oppressed underground civilisation of 'Zaun', focussing on prominent 'League of Legends' characters who are brought to life in this ground breaking animated series.
The activations took the form of high end, steampunk-styled, 'Hex Tech' stores that are systematically destroyed by an unknown and unseen force. The vandalism builds to a dramatic crescendo which is timed perfectly with the 'cliff hanger' final episode. Clues appear across social networks and around the stores to hint at the identity of the perpetrator.
All images and video are featured by kind permission of 'We Are Collider' London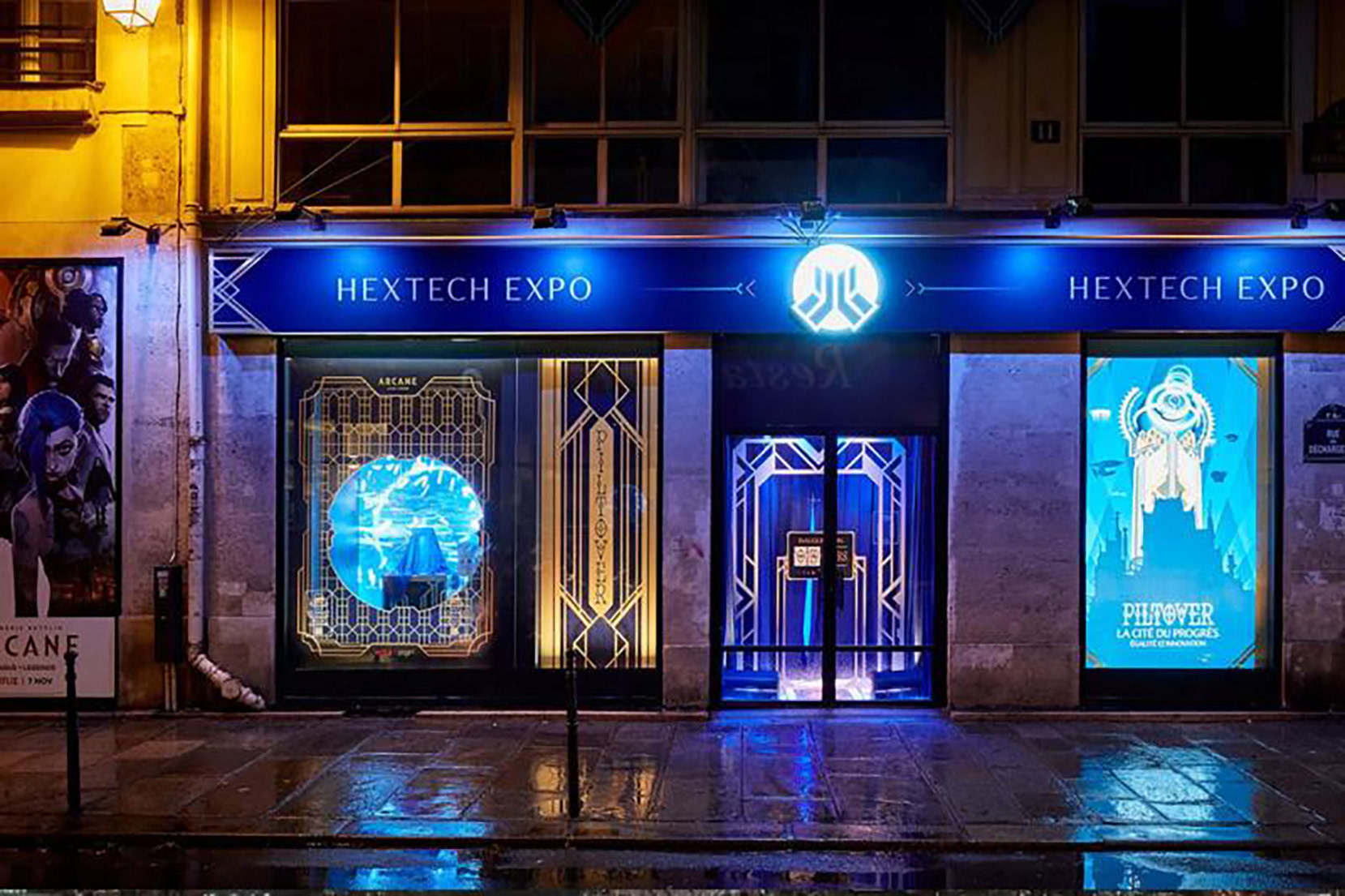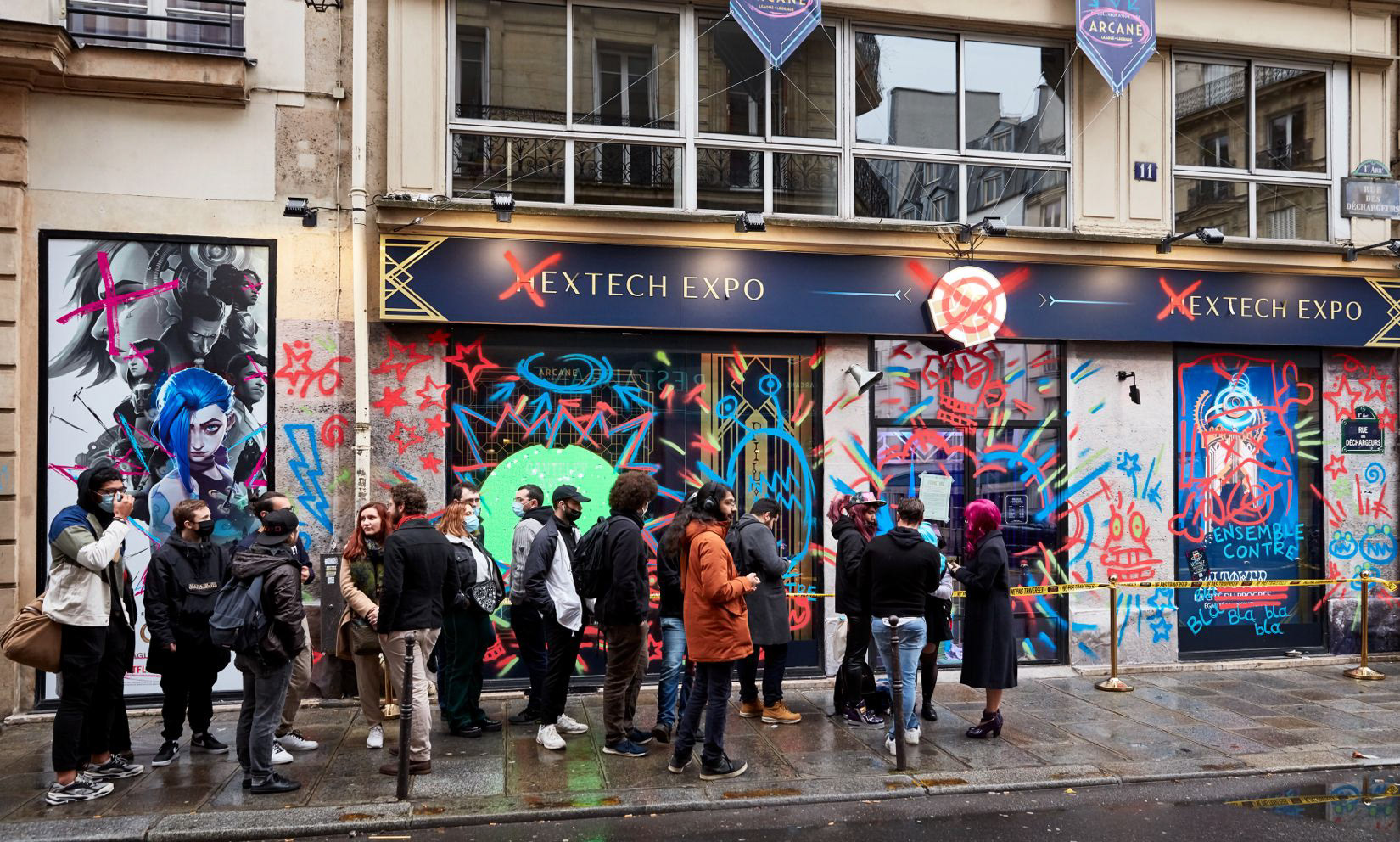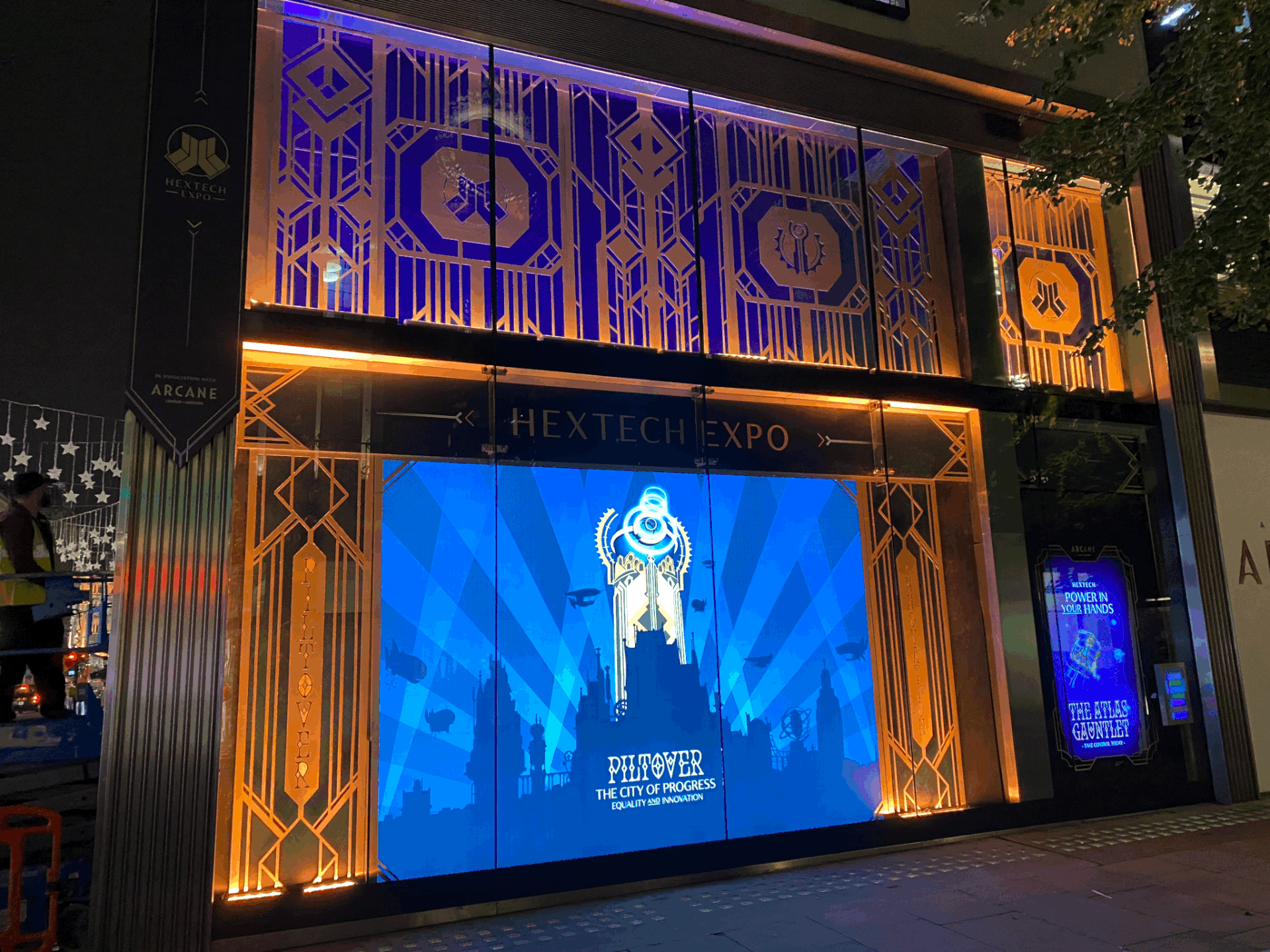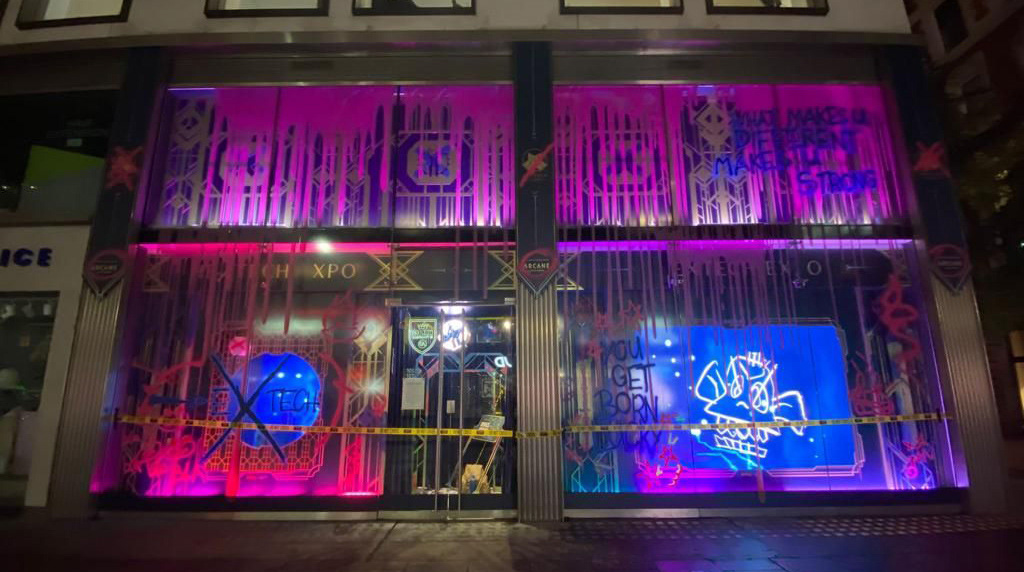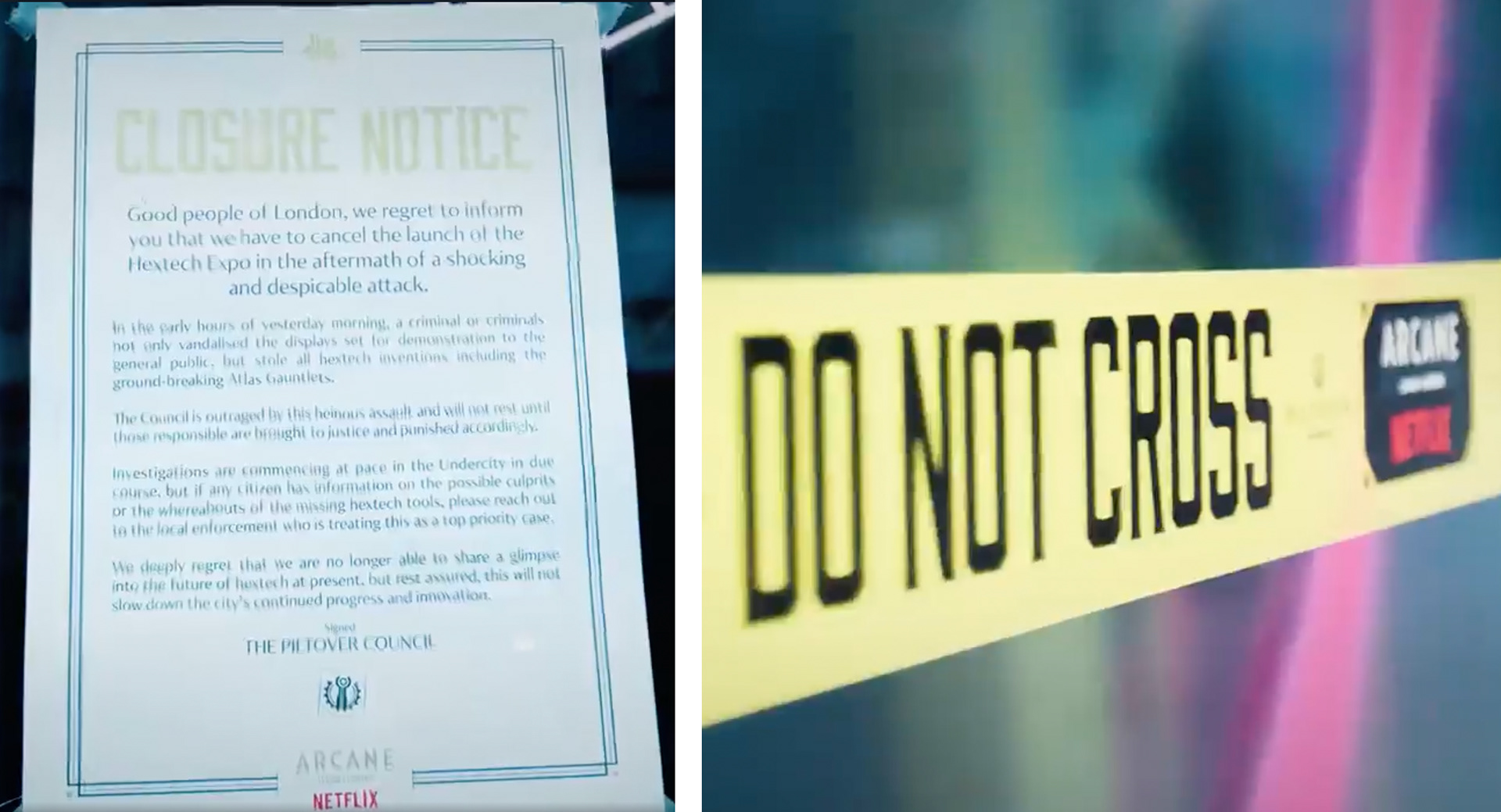 MADRID
I'm sure you get the idea by now - here are the 'destruction' images in all their glory.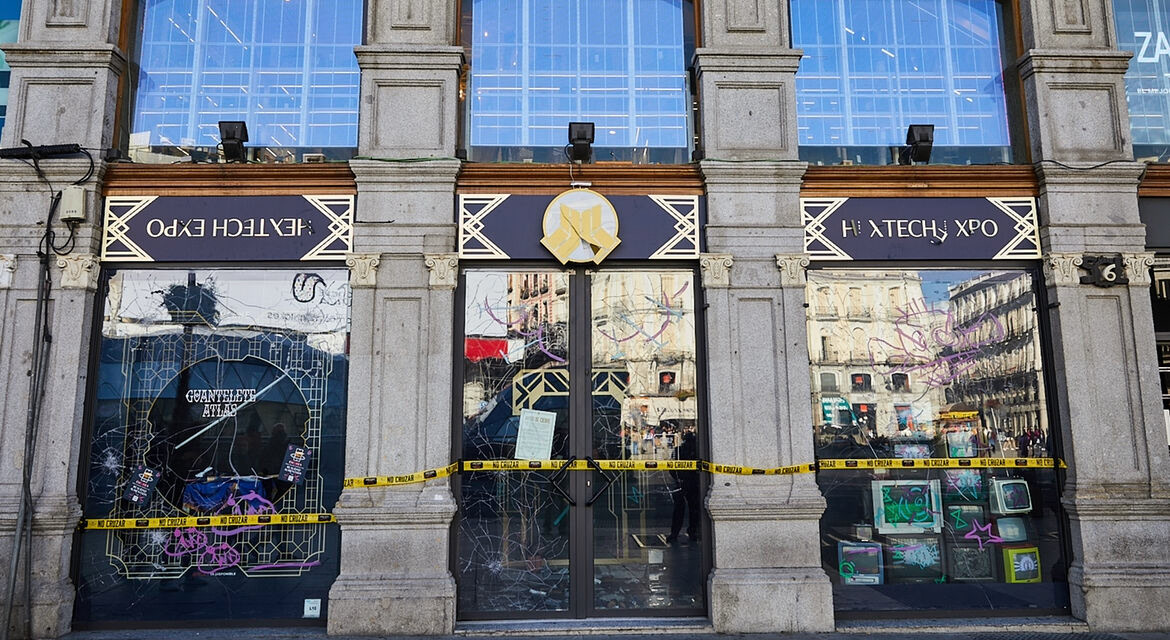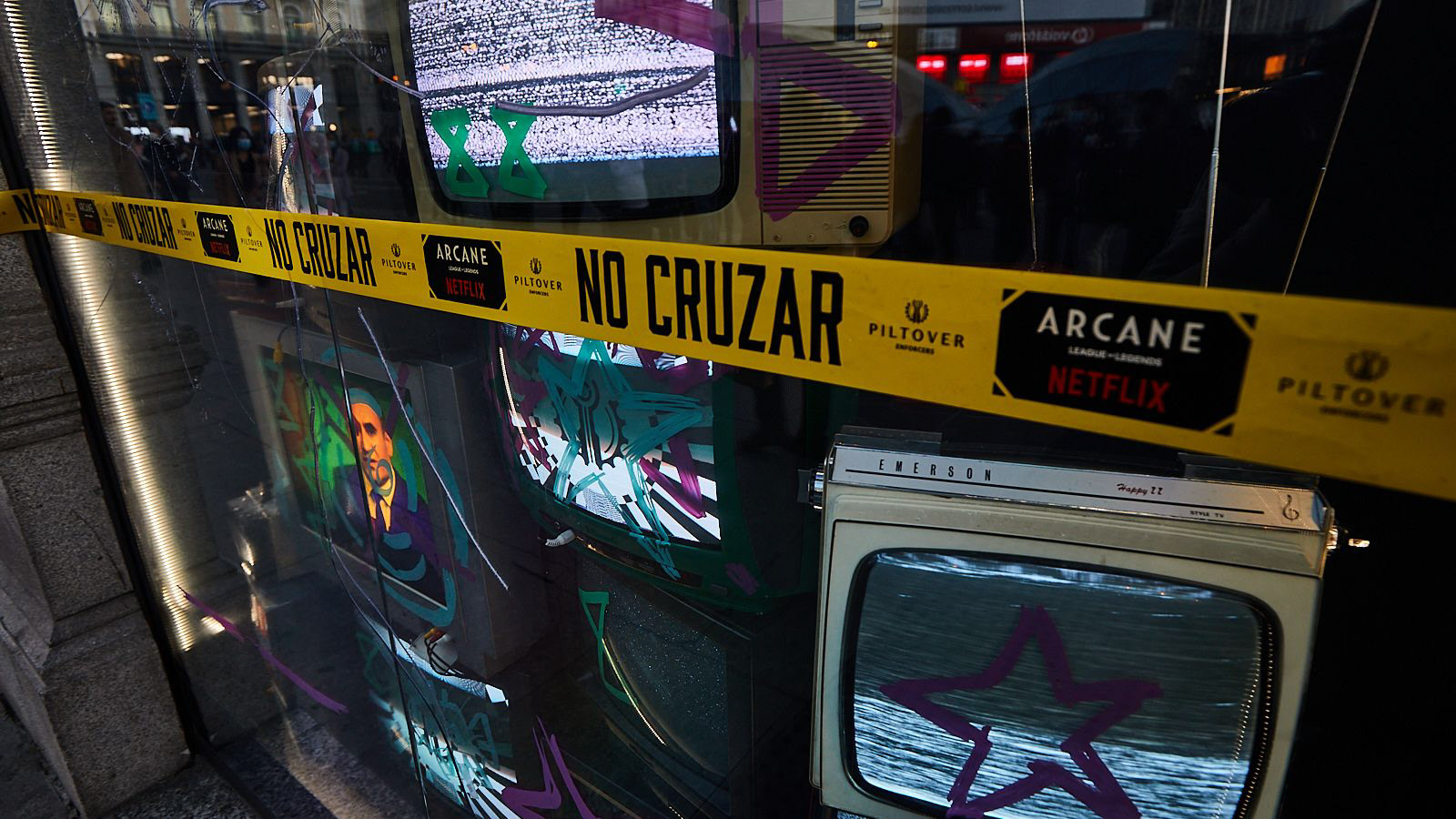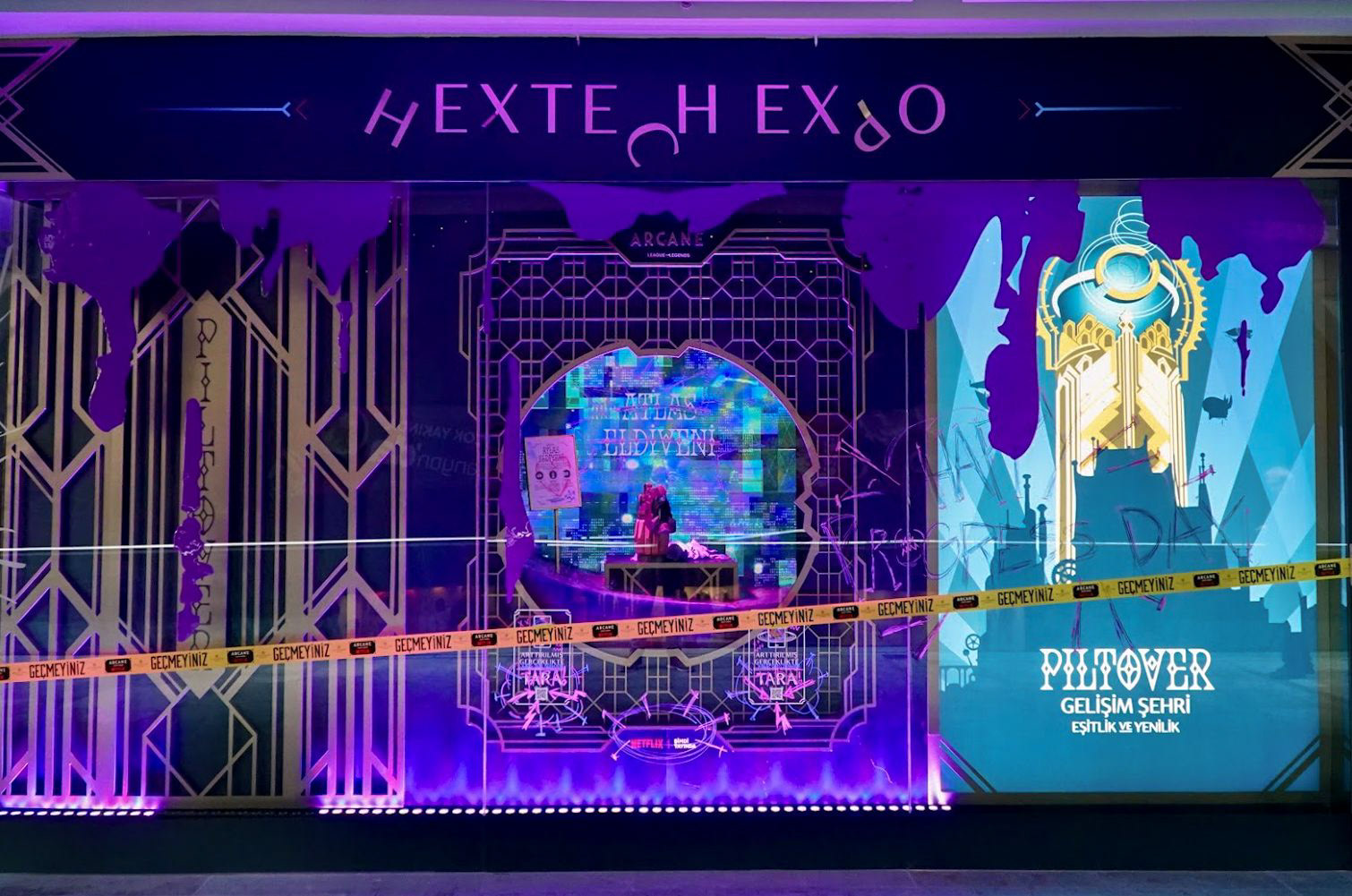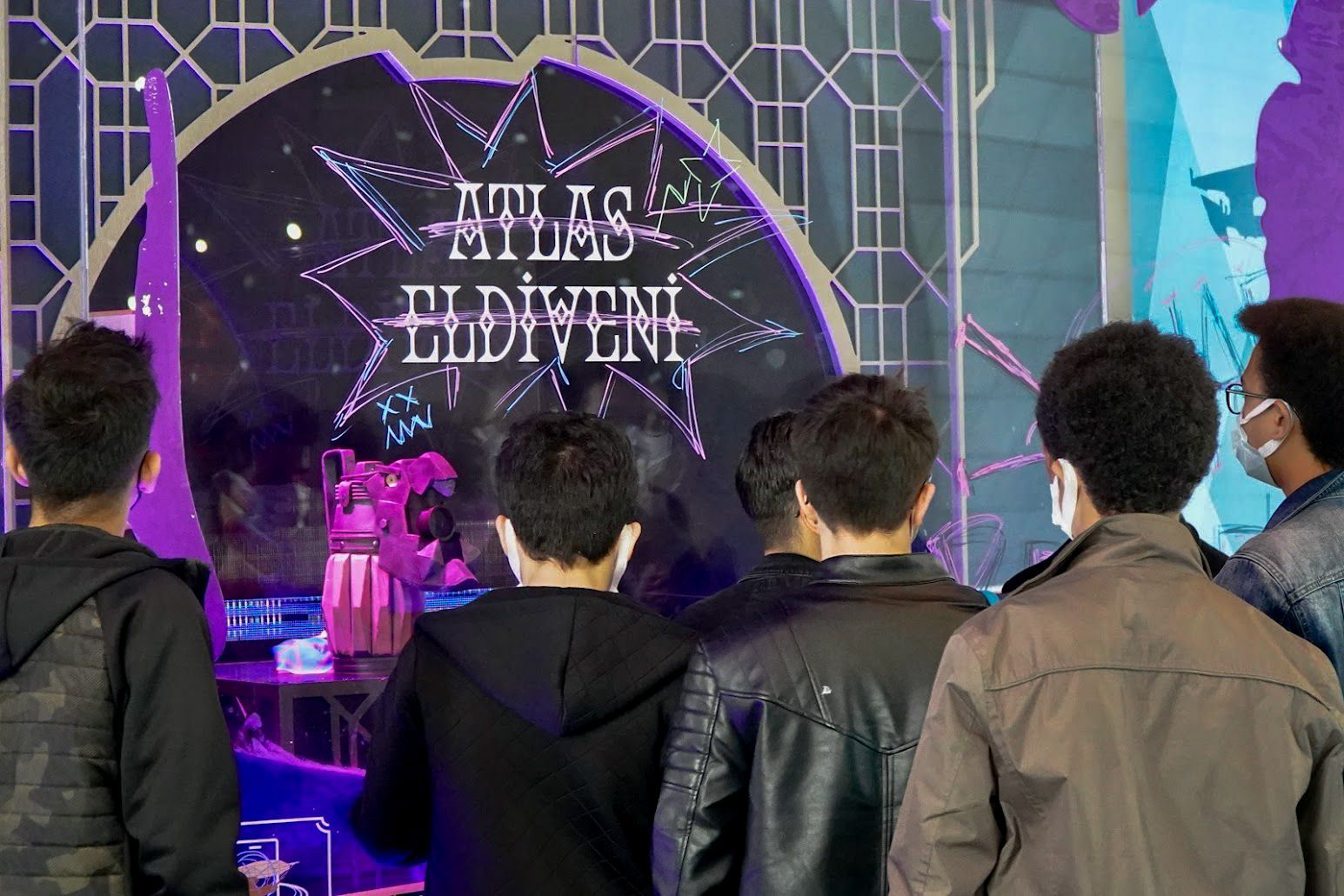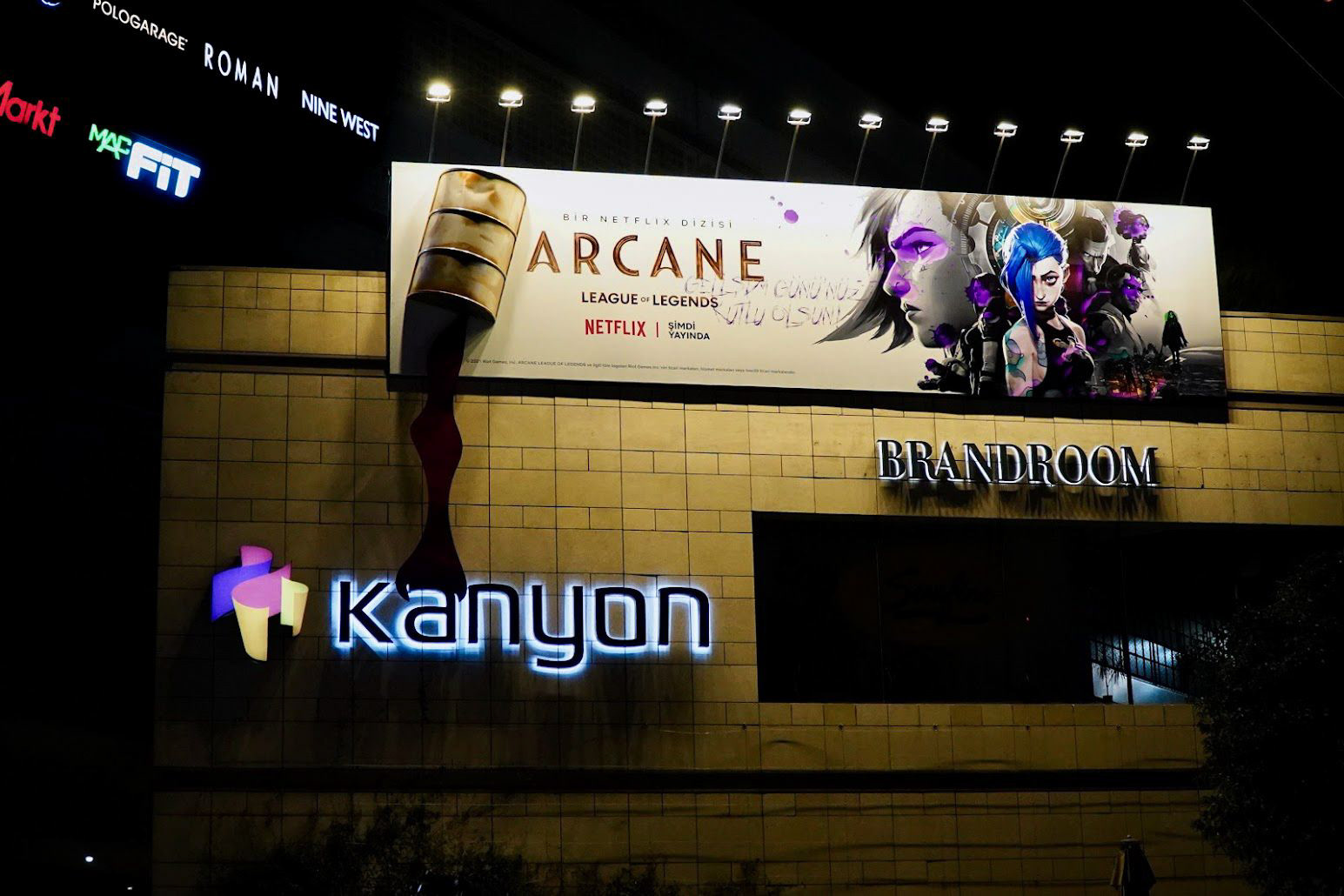 LOS ANGELES
And Finally, the crescendo of the entire global activation. The destruction of the Million Dollar Theatre Los Angeles.